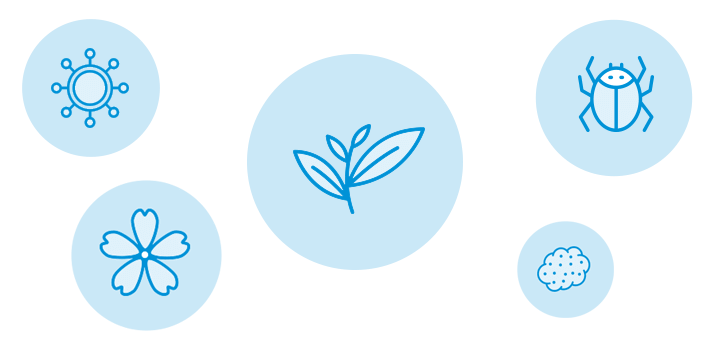 IS IT ALLERGIES OR COLD OR FLU?
Discover if you may be suffering from allergies or a cold, so you can find the right relief for your symptoms.
ALLERGY GLOSSARY
This handy list of common terms can help you understand conversations with your doctor.
ASC Reference No B143P040522CS
 
IF SYMPTOMS PERSIST, CONSULT YOUR DOCTOR.